« More 10-string, please. | Main | Hal Leonard to release 'The Real R&B Book' »

December 26, 2014 | Year 2014 Review
We always like to look back and review the year's events and accomplishments every December. Here's a short list of what we considered important.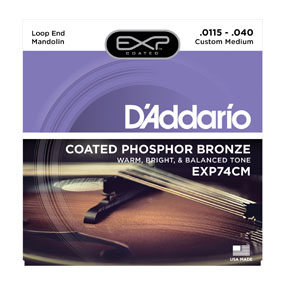 Post Winter NAMM chatter started about new Chris Thile gauged D'Addario EXP74CM, finally out and for sale now. It was a good year for recordings, starting with the January release of fret and fiddle wizard Jason Annick's long anticipated recording, Tipping Point.
Announced at NAMM and released shortly after, one of our favorite mass produced picks from Jim Dunlop, the Primetone series. Our favorite and one added to our personal arsenol, the 515P Semi-Round Sculpted Plectra, especially good for the single course electric mandolins and mandolas.
There weren't a lot of instruments added to our long running Builders Review list, but we did get our hands on a John Kinnard "Finegold" Mandolinetto.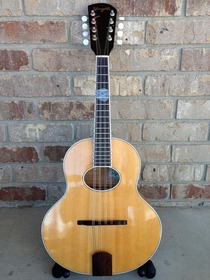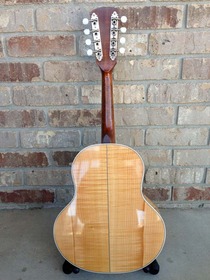 In March we were introduced to the writing and picking talents of Alan O. W. Barnes, in his Christian folk music CD, The Wesley Project. April brought us the welcome news of Nickel Creek reunited for a fabulous tour and recording.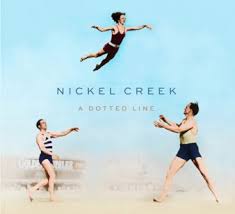 Nickel Creek: Dotted Line

In April, we had the privilege of meeting in person one of our mandolin heroes, Matt Flinner and his trio during a performance of his Music du Jour. We were able to document the Nebraska installment in video. With the release of Don Julin's follow up "Mandolin Exercises For Dummies" we were able to revisit the author in another interview on the Mandolin Cafe
May brought us another great recording, "Lucky Day" from the pick and bow of east coast swing magician, Aaron Weinstein who continues to pepper the internet with amazing feats of chord melody gymnastics.
Video Link: Aaron Weinstein plays Gershwin's "LIZA"

The Summer NAMM show introduced us to TC Electronics Tone Print Technology for a terrific new pedal, the Hall of Fame Reverb Mini.
In August, fired up again after a way too long decade hiatus, we were treated to Mike Marshall's Choro Famoso follow up CD Segunda Vez. Not long after, the world was treated with Rio de Janeiro multi-instrumentalist Marcos Moletta in his recording Multiplo."
We did get one more review in, the Kala KA-GTR Tenor Guitar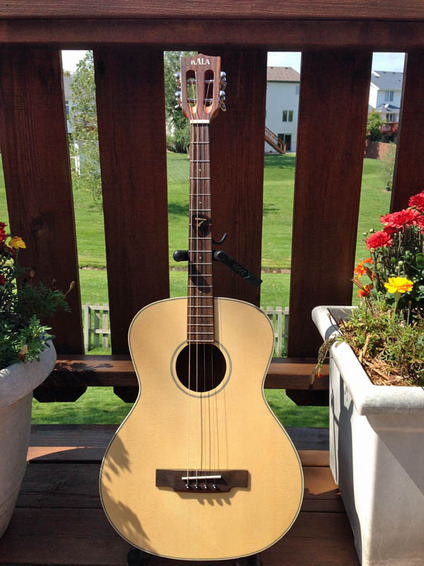 Two installments of lessons from Brazillionares mandolinist Zak Borden graced our Tips and Tricks series, Build Your Own Chords! Part 1 and Circle of 5ths Part 1. We look forward to many more.
One of our most popular entries, widely shared in social media was a video from rock icon and Led Zeppelin bassist John Paul Jones and the mandolin.
December brought us the sad news of the passing of folk instrument pedagogy legend Joe Carr. Joe was our editor for the eight years we wrote for Mel Bay's Mandolin Sessions. We confidently trumpet the musical world is a much better place from having him on this earth.
A great way to cap off the year was the release of the 6th project of jazz mandolin royalty Will Patton and his ensemble in what will no doubt be a perennial JazzMando favorite, Times Arrow.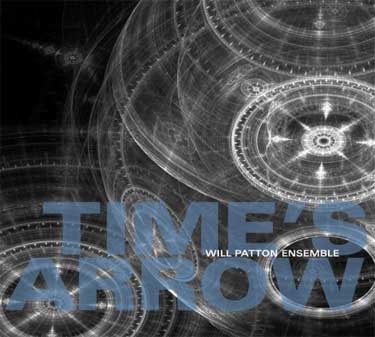 Posted by Ted at December 26, 2014 12:46 PM