« Instrument finish names destined for market failure | Main | Added to the JazzMando Logo Store »

November 23, 2014 | John Paul Jones and the mandolin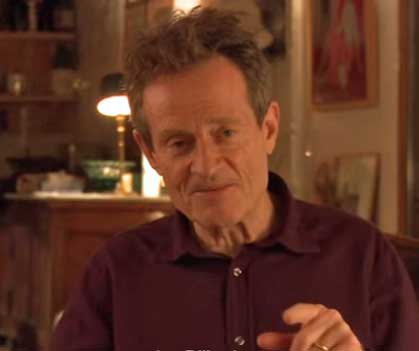 You might already be aware rock icon and Led Zeppelin bassist, John Paul Jones has long been a strong aficionado of the mandolin. The video below is a 9 minute history lesson in his experience with the instrument, and worth a view.
Video Link: John Paul Jones and the mandolin

Trivia. Did you know he also performed the three multi-track dubs of recorder on "Stairway to Heaven?"
Posted by Ted at November 23, 2014 8:03 PM