« An Evening in the Village: The Music of Bela Bartok | Main | Century-old piano factory now home to a different kind of music »

March 27, 2012 | European Vacation. JazzMando heading to the UK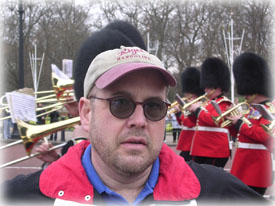 Just a heads up that the JazzMando Merchandise Center will be closed from March 29th through April 5th as some of our crew head to London for some sight-seeing, some Guiness, and an enviable trip south to Brighton to visit our friend Trevor at The Acoustic Music Company in Brighton.The instrument selection there is absolutely legendary, literally world renown, and we hope to bring back some interesting pictures.
Rough job, but somebody has to do it.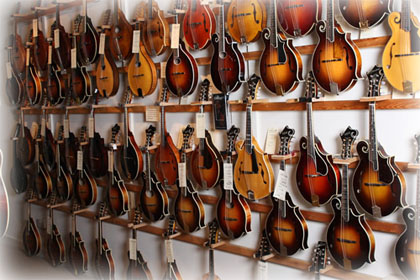 If you're in need of any strings, picks, or polish cloths, be sure to get your order in before Wednesday the 28th We'll resume shipments on April 6th.
Posted by Ted at March 27, 2012 5:18 AM