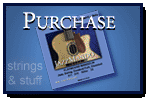 Buy: Strings & Stuff
FREE WITH STRING OR PICK PURCHASE!!!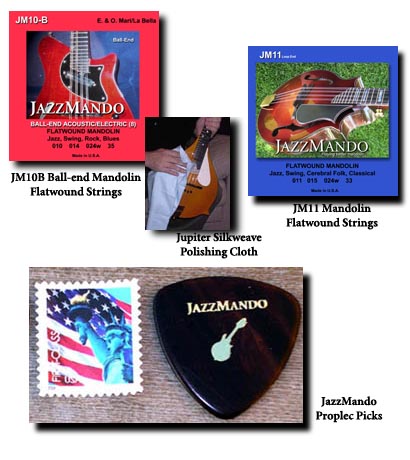 For additional gift items, visit our JazzMando Logo Store
Keep in mind the Logo Store is different than the JazzMando Merchandise Center. Transactions of those items will be in a different shopping cart, processed and sent direct from Cafe Press. We're sorry we can't combine them within the same sale.

---

Click link image below: JazzMando Logo Store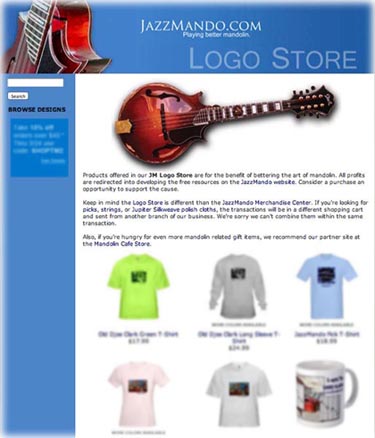 Products offered in our JM Logo Store and JazzMando Merchandise Center are for the benefit of bettering the art of mandolin. All profits are redirected into developing the free resources on the JazzMando website. Consider a purchase an opportunity to support the cause.