« Will Patton; Flow | Main | Brian Lock 2-Point in Cafe Classifieds »

June 1, 2011 | Last day for orders! Strings/picks/cloths or book.
We don't want to interrupt your service for JM10B, JM11, or JD13 JazzMando strings, you'll want to be prudent, as we won't be able to ship again until after June 14th. If we get your order by today, you'll be able to avoid a two-week delay while the warehouse is shut down.
We pride ourselves on same day shipping, but any orders that come in after today won't be shipped until the middle of the month.
Thanks for your business!
Support the JazzMando site and its free resources by shopping the JazzMando Merchandise Center today!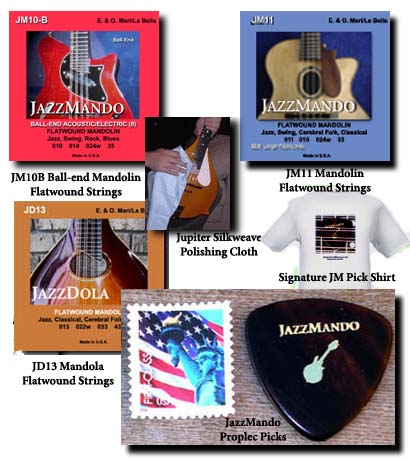 Books still available on sale, too!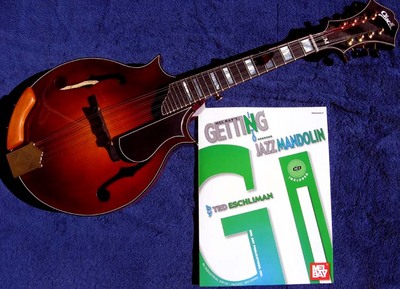 Posted by Ted at June 1, 2011 5:31 AM