« On the way; Custom Jonathan Mann Baritone 5-string | Main | Nathan Chan, "The Swan" »

May 26, 2011 | Strings, Picks, Polish Cloths, Books, before it's too late...
We're giving you the one week countdown warning for a JazzMando Merchandise shipment hiatus, June 1st. If you're at all on the fence about picking up a set of JM10B, JM11, or JD13 JazzMando strings, you'll want to move now as we won't be able to ship again until after June 14th. If we get your order by May 31st, you'll be able to avoid a two-week delay while the warehouse is shut down.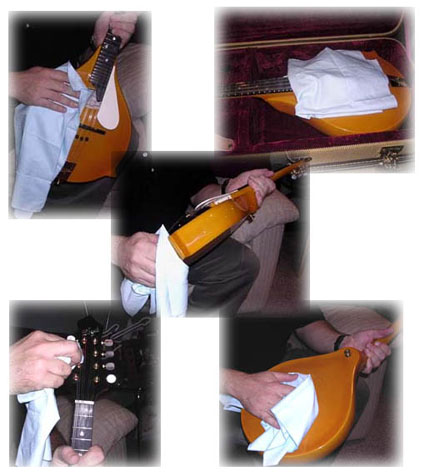 This is also last call on our 2nd for $1 polish cloth special, so if spring cleaning is on your list, you won't want to miss this opportunity to get two polish cloths shipped to you for only $6.25.
Support the JazzMando site and its free resources by shopping the JazzMando Merchandise Center today!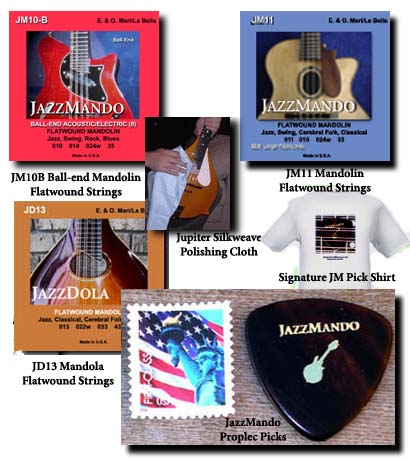 Posted by Ted at May 26, 2011 6:01 AM