« Summer NAMM coming up | Main | Using the picking hand to start good tone »

June 24, 2013 | Gentlemen prefer blondes. Ladies, too.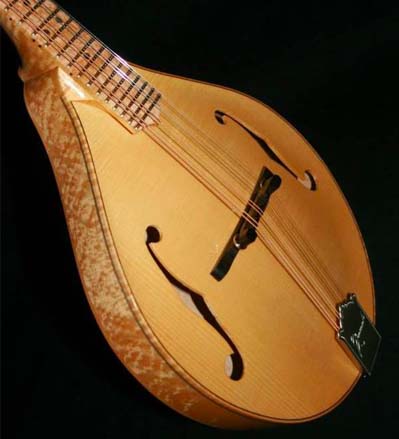 The New Hampshire building duo are at it again, this time with a stunning combination of maple woods, including a uniquely adorned maple neck. This Girouard varnish blonde A5 mandolin dazzles!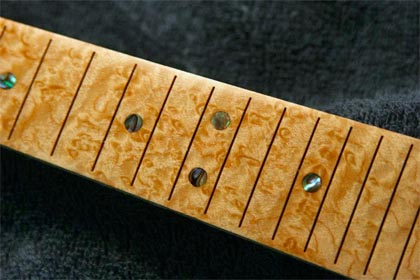 We highjacked their facebook page to bring you more tantalizing pics of this custom build, including James tailpiece and Waverly tuners. No doubt it sounds as great as it looks!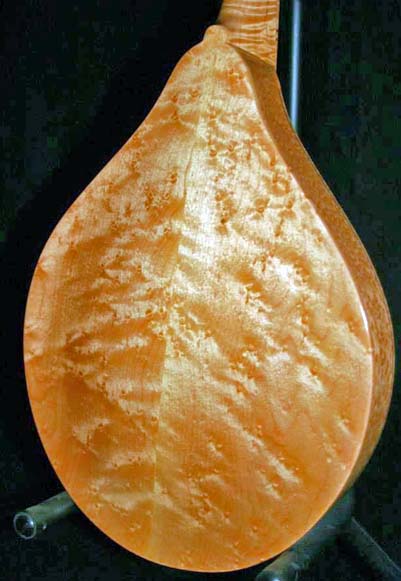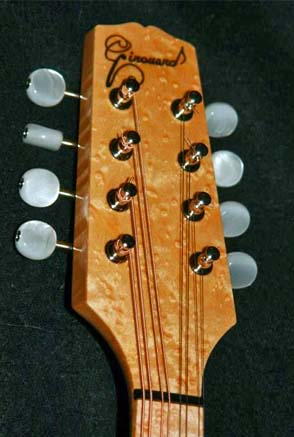 We've been pleased with our own honey ambered review A5. Come time to send it back last fall, we pried it out of the FedEx man's hands and sent a check back instead. Max and Lauri have recently become internationally acclaimed and from the following pictures, you can understand why.
Builder contact: Girouard Mandolins
115 Spring St
Contoocook, NH 03229
603-475-7883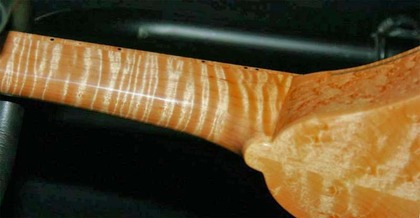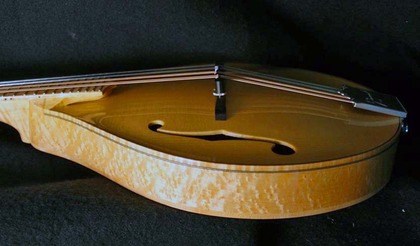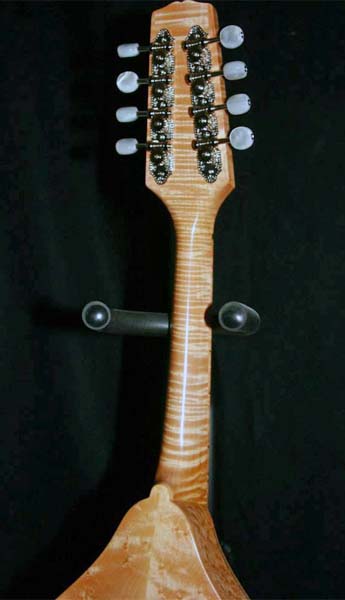 Posted by Ted at June 24, 2013 5:06 AM