« Dave Gross and Mandology | Main | Gentlemen prefer blondes. Ladies, too. »

June 22, 2013 | Summer NAMM coming up

Hotel booked, plane tickets purchased, badges confirmed, we're looking forward to the Summer NAMM 2013 in the Music City July 11-13. The trip to Nashville used to lend a convenient excuse for a side trip to Gruhn's Guitars, but with this month's move several miles off Broadway and a busy meeting schedule, we're not likely to be able to visit that slice of mandolin heaven.
Probably best not to let allow another flareup of MAS...
Gruhn's Pics from last year's trip: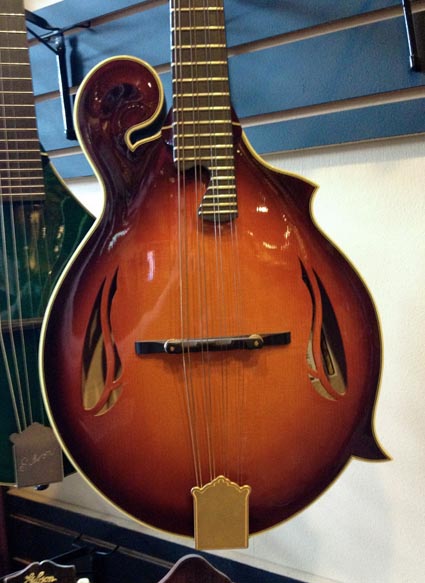 French built Coufleau F-body mandolin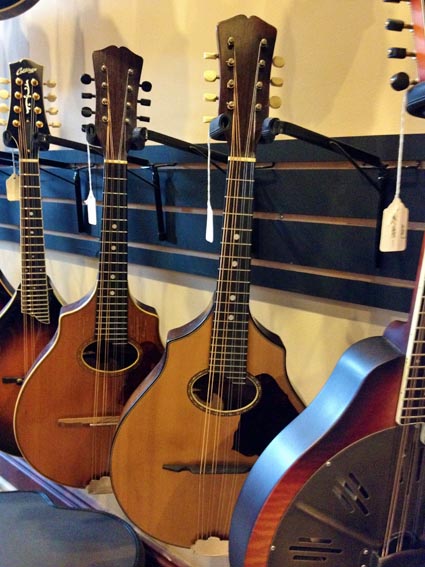 Lots Vegas...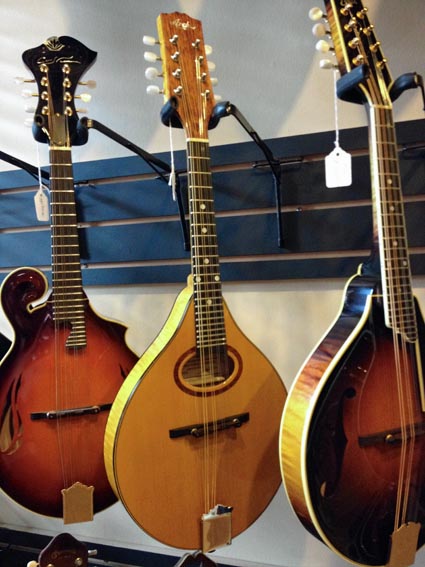 Golden Arches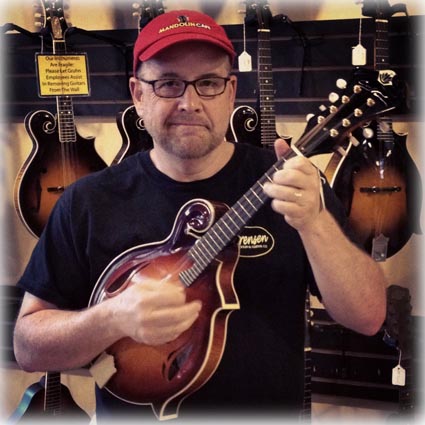 Posted by Ted at June 22, 2013 5:47 AM