« Guitar Face. Be your best... | Main | John McGann's Smart Fanned Fret 10 String »

February 25, 2015 | Wintergress Weekend 2015
Though we've never had our February calendar free enough to attend, we've always wanted to head west to the Pacific Northwest's acoustic music festival jewel, Bellevue, WA "Wintergrass," a 3-day string-centric event of concerts, workshops, and exhibits.
Some of our favorite builders display their craft their, including Idaho legendary fretsmith, Austin Clark. Below is a shot of what he's packed up to show.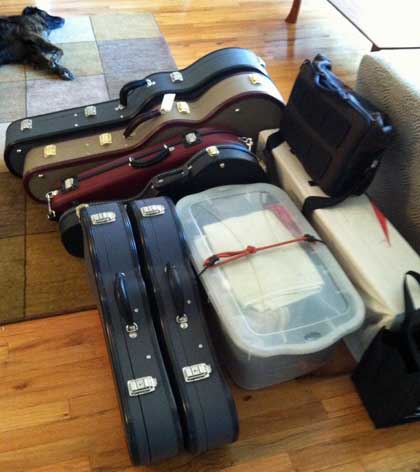 Check out Austin's Facebook Page for pictures of what's inside the case: Clark Mandolins.
Read reviews:
Clark JM-5 guitar-bodied 5-string mandolin
Clark JM Two-point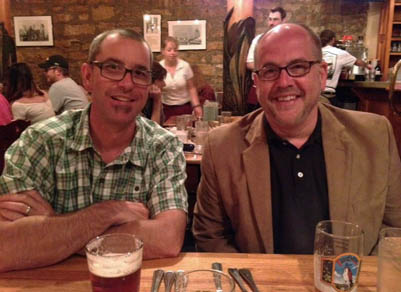 Posted by Ted at February 25, 2015 8:21 AM