« Wintergress Weekend 2015 | Main | 31 years ago--Spinal Tap! »

February 27, 2015 | John McGann's Smart Fanned Fret 10 String
We're coming up on three years since the untimely passing of multi-instrumentalist teaching legend John McGann. It's with bittersweet sentiments, we noted the listing of the the artist's personal Lawrence Smart 10-string mandolin for sale by his estate. The sale is being handled by a friend of the family and well-reputed mandolin community member, Rich Michaud.
As you can imagine (and witness in the embedded video), the instrument is amazing and was no doubt well-loved.
Shenandoah: John McGann solo 10 string fanned fret mandolin

We agree with Rich. The instrument deserves respect and a good home--someone who can appreciate its legacy. Asking price is a reasonable $6500.
View Classified: John McGann's Lawrence Smart Fanned Fret 10 String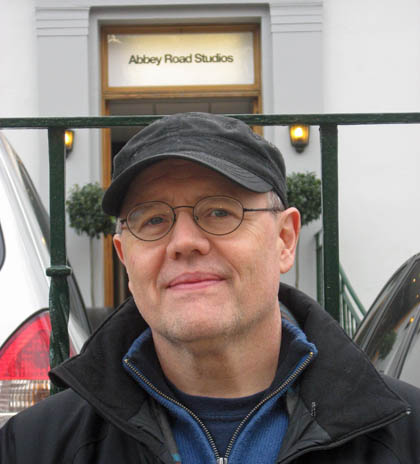 Posted by Ted at February 27, 2015 5:53 AM