« Clark 2-point on the Cafe | Main | Jazzbooks "Play-A-Long" sale »

May 25, 2013 | Guide Tones with Dan Haerle
We could argue that nobody explains jazz theory better than pedagogy expert Dan Haerle. He's mentored many a student in his years with Aebersold Summer Jazz Workshops, penned a half dozen of the most important method books out there, and was a major influence in jazz education as a faculty member of the University of North Texas until retiring from full time teaching in 2002.

We've brought up the subject of "Guide Tones" in some of our own Mel Bay materials (Guides and Gravity) and the Axis of the 3rds and 7ths, but Professor Haerle does a terrific job in demonstrating them in the video below. Nothing beats hearing the concept of the way linear is expressed in the complex vertical nature of jazz.
Enjoy video: Guide Tones; Dan Haerle

Purchase Dan Haerle materials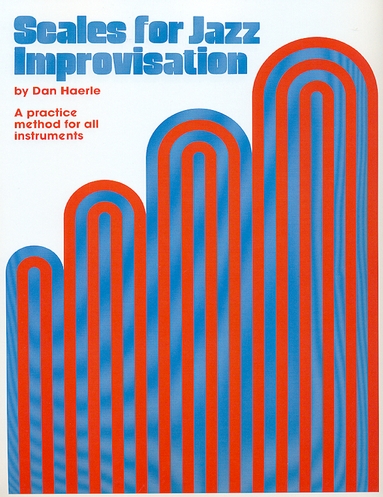 .

Posted by Ted at May 25, 2013 5:19 AM