« Bill Bussmann Desert Hardwoods | Main | New Hamilton de Holanda: Trio »

April 27, 2013 | New Clark JM5 mandolin. Blonde!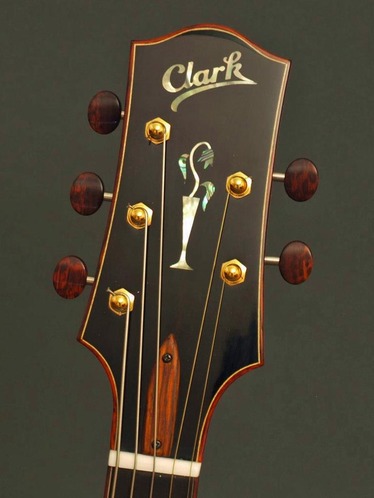 We posted pictures of this unique 5-string acoustic mandolin a couple months prior to its French polishing, and had to follow up with some final shots of the latest creation from Boise woodsmith Austin Clark. We've had the pleasure of owning the original JM5 in a cherry cola-burst finish. This, a one piece back with cocobolo binding and a mahogany neck.
We'd be interested in knowing if blondes really do have more fun!...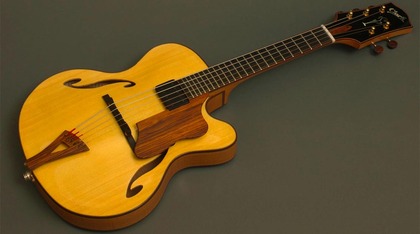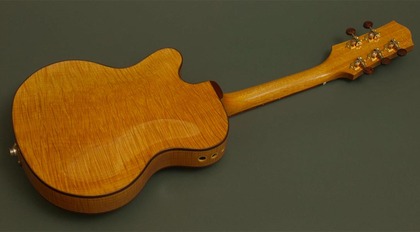 Builder website: Clark Mandolins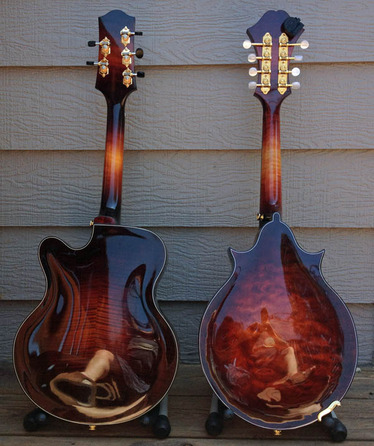 Posted by Ted at April 27, 2013 4:54 AM