« Pinkham Family Benefit | Main | JazzMando Facebook Page »

November 5, 2012 | Postal classification change
It seems crazy, but we just received official notice from the US Postal Service we can no longer ship out our small pick orders at the cheaper "Large Envelope" rate. We've had to increase the price of a 4 pick order from $5.95 to $6.45. With the postal charge, envelope, and PayPal transaction free, over half the price you pay is just getting an order to your mailbox.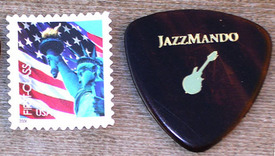 Keep in mind when you order a cloth or set of strings, we usually throw in a free sample pick, and you can always take advantage of the economy of scale and get larger orders.
We're doing everything we can to get you our merchandise as efficiently and inexpensively as possible. Thanks for your understanding.
Visit the JazzMando Merchandise Center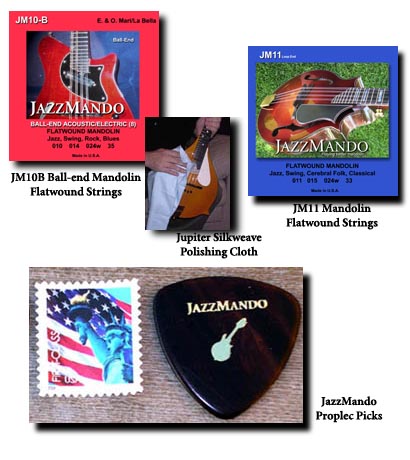 .
Posted by Ted at November 5, 2012 5:35 AM