« Animusic--Resonant Chamber | Main | Streams of 7th chords »

October 26, 2012 | James Condino builder's website redesign!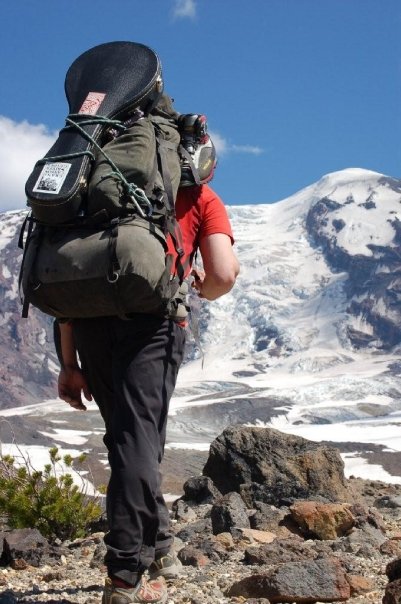 It's been out of commission for a while, but we're happy to see the website of Asheville, North Carolina builder, educator, and instrument restoration authority James Condino back and running again. We've had the pleasure of personally auditioning several of his instruments and spent several hours on the phone talking shop. (Literally...)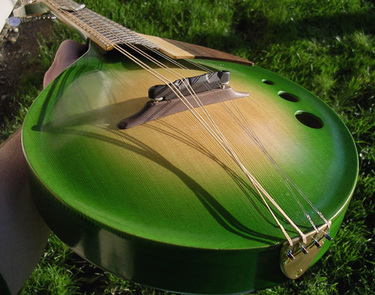 You may recall his iconic green Cricket mandolin made from all recycled materials. He's also one of the adventurous souls to tackle and become an early authority on the 10-string mandolin.
The craftsman has also written some guest articles for the JazzMando site. We hope to have him back for more in the future, but for now visit the Condino.com site for delectable mandolin eye-candy, some philosophy, and occasionally, one or two of his craft for sale.
Check out the new digs: Condino.com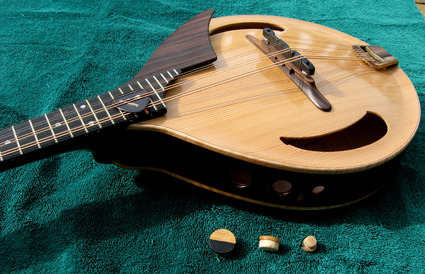 Previous Articles:
The Mechanic's Corvette; James Condino
Field Testing
Reviews:
James Condino:African Blackwood & Green Cricket
James Condino A6"One Off"
James Condino 10-string Fanndola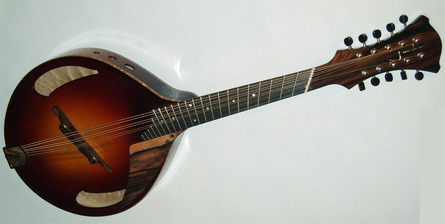 Posted by Ted at October 26, 2012 5:16 AM