« October Mandolin Sessions: Declaring Dominants | Main | Odeon- Edu Miranda Trio »

October 15, 2010 | Introducing JBovier Custom Shop mandolins

We've mentioned the artistry and design prowess of Jeff Cowherd of JBovier Mandolins before. Matter of fact, we've done some reviews, and even did some consulting on his latest venture, JBovier electric mandolins. You can get the standard models from any reputable JBovier dealer, but he's offering unique opportunities in custom models, special premium configurations and some remaining prototypes. Once in a while he will get a vintage instrument in trade, too.
Click images for close-up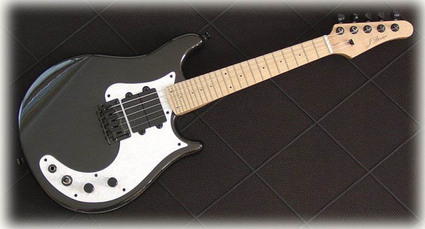 Custom Black Pearl EMC-5 5-string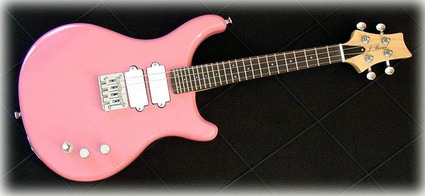 Custom Pink ELS 4-string
Check out the latest inventory list: JBovier Custom Shop
Some fun critters there just waiting for a good home!
Read review: African Zebrawood F5
Read review: EMC, EMC-5 Mandolins
Posted by Ted at October 15, 2010 5:25 AM