« Mandolin Cafe jumbo-size 21-chord mug | Main | For sale: mandosynth set-up complete »

August 16, 2010 | Rory Sutherland-Shreddies
We do pretty well with products out of our JazzMando Merchandise Center, but maybe we could ramp up our appeal even more with a little marketing advice from British advertising guru, Rory Sutherland.
"All it takes is photons, neurons, and a really great idea."
View Video: Rory Sutherland-Shreddies

Rotating the Jupiter Silkweave Polish Cloths 45 degrees and calling them "diamonds" would be a bit transparent. Perhaps instead, we could call them Jupiter Silkweave "Prayer" Cloths.
"For when your practicing needs to be inspirational."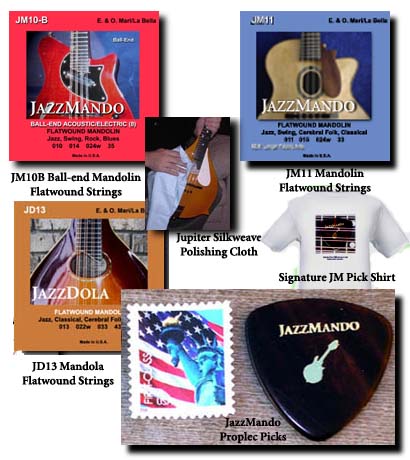 Posted by Ted at August 16, 2010 5:51 AM