« Fingers/Ears/Brain | Main | Ovation to restart U.S. production »

July 19, 2015 | Swinging with a metronome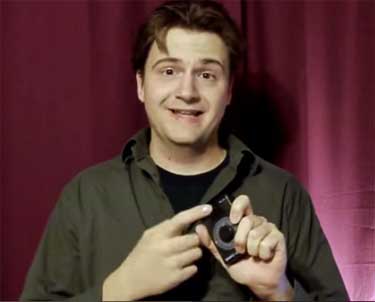 We've mentioned the before, the notion of using backbeats on a metronome, but the concept is very clearly demonstrated in the JazzGuitarLessons video below. Mark does a great job by showing how to start with a slow tempo and adapt.
If you come from a classical training background, you are no stranger to the metronome and its therapeutic impact on developing good time. One of the drawbacks though is sometimes your subdivisions can be a little too precise, too robotic in jazz. Opening the sound up to a backbeat allows the space to properly swing, without losing time.
It can be a little difficult out of the gate, but once you spend time with it, you'll find it invaluable training. We recommend a good metronome with a heavy click, preferably a woodblock sound. If you have a drum machine, setting the hihat to a backbeat "chick" is even better.
Enjoy:
Video link: Swinging with a metronome on 2 & 4


Purchase recommended metronome: Seiko SQ50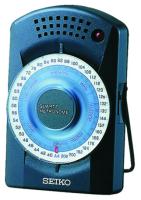 Posted by Ted at July 19, 2015 7:30 PM