« Max and Lauri Girouard 10-string | Main | Chris Biesterfeldt; Urban Mandolin »

June 10, 2015 | Mandolin Cafe Ball Caps Limited $12 offer!
We were excited to see these back on the market from our friends over at the Mandolin Cafe earlier this year.
Seems a great opportunity is upon everyone to grab one at a reduced price, but only a couple days here, only $12.00 through Friday 9:00 PM Central Standard (US) Time.
Purchase information: Red Mandolin Cafe Hat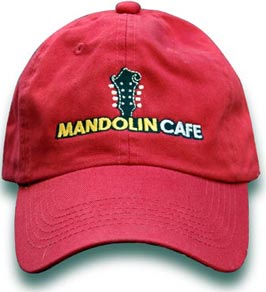 $12.00 through June12, (regularly $14.00) USD plus shipping. While supplies last!
U.S. - $5.60 shipping/handling (USPS Priority shipping)
Canada - $8.80 First Class, U.S.
All other international locations - $12.75 First Class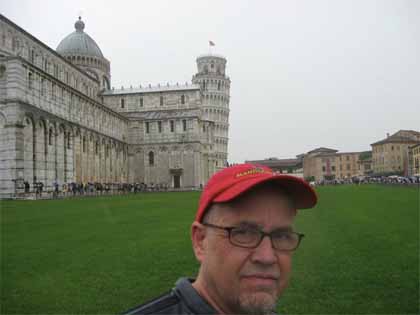 We never travel without it!
Posted by Ted at June 10, 2015 6:10 AM