« Yogi Berra explains jazz | Main | Stage Banter »

May 1, 2015 | Tenor fretboard Apple Watch band.

There are lots of options out there to get imprint accessories designs that are custom imprinted from artwork. Our latest "toy" was a watch band for the new Apple Watch based on the fretboard of a Martin O18T tenor guitar. Casetify is the company we used to order this recently.
We've done similar projects with cellphone cases, too.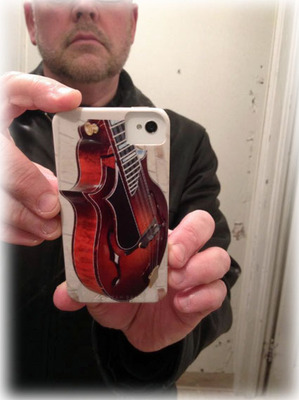 These are always great conversation starters.

Posted by Ted at May 1, 2015 7:44 AM