« Eastman DG1 mandolin for sale | Main | D'Addario FW74 flatwound strings now EFW74 »

November 15, 2014 | Coming soon. Will Patton project #6!
Excited to find out New England jazz master mandolinist, Will Patton is releasing a new CD very soon. His first five were incredible, and we wouldn't expect this one to be anything less. Will chimes in, "always an exciting moment when 2 years of writing, playing and arrangement decisions come together."
What's on this? Will replies (tongue in cheek) "Horace Silver, Opus de Funk, Zoot Sims, some Toquinho, Jo Privat, Steven Foster - you know, the usual mandolin stuff."
Purchase previous recordings: Will Patton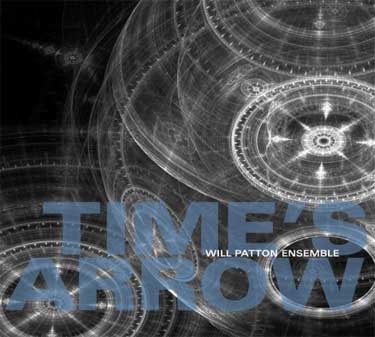 Sneak peek of the cover. We'll keep you posted!
Posted by Ted at November 15, 2014 3:44 PM