« Aaron Weinstein Sparkles. Or Twinkles. | Main | David Grisman and Don Stiernberg Discuss Jethro Burns Legacy »

October 3, 2014 | Zak Borden, Fall River/Elzic's Farewell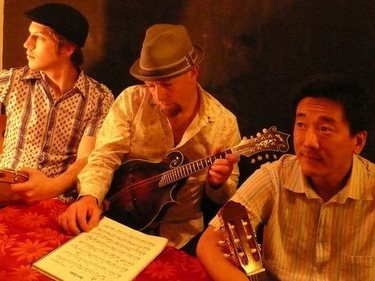 We posted a cool video last winter, Portland mandolinist Zak Borden and his trio, The Brazillionaires in "Tarde de Chuva." This time the muli-instrumentalist treats us to a unique hybrid of old time folk and a unique original in the video clip below.
Enjoy!
Video Link: Fall River/Elzic's Farewell; Live at Empty Sea, Seattle

Check out Zak's YouTube link for some lessons and tips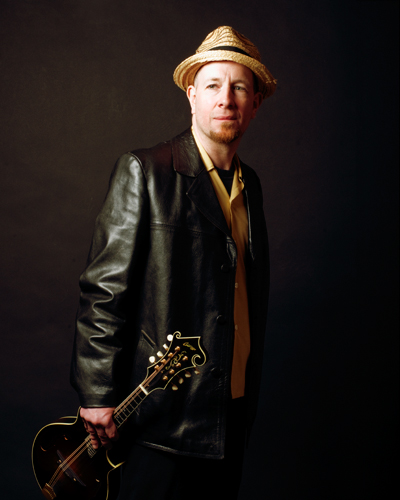 .

Posted by Ted at October 3, 2014 5:26 PM