« Dunlop "Primetone" series pick | Main | All Four One; The Joe Craven Trio »

February 19, 2014 | Update: Jonathan McClanahan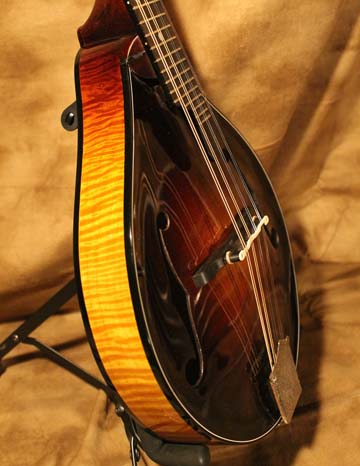 McClanahan Lineage A-body mandolin
We ran across the Tennessee builder seven years ago and we wanted you to be aware the website of Jonathan McClanahan has seen some significant updates and once you get around the infernal obligatory home page sound clip, you can be treated with pictures of his gorgeous craft. His biography is an interesting one, having built for Gibson mandolins and achieved global following on his own since.
Take some time to explore his instruments and his story.
Video link: Jonathan McClanahan hand carves an F-5 scroll

More videos: McClanahan Video Page

---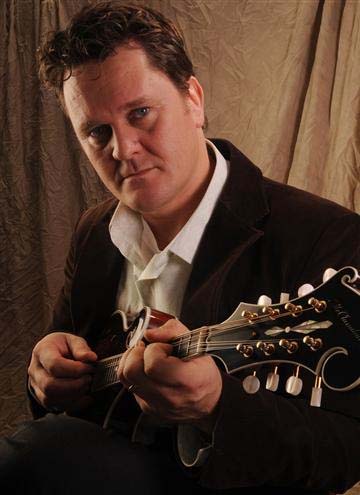 "I literally put my heart and soul into each mandolin I build and in this disposable world of plastic and computers it's nice to know that some things are still held sacred. From the graduation of the top and back, to the carving of the scroll, shaping the neck and engraving, it's all done with my hands. One thing that also sets me apart is that I'm an accomplished mandolinist of over 30 years (that's me on the sound bite). I grew up playing the festival circuit from West Virginia to Florida and as far West as Iowa. I play all different styles on the mandolin from Bluegrass, Dawg, Jazz to Classical and I know what a player wants in their instrument. I began my career as a luthier by doing my own repairs and restorations."
Jonathan McClanahan
Posted by Ted at February 19, 2014 5:02 AM