« Use your Lizard Ear | Main | John Reischman - Over the Rainbow »

January 8, 2014 | Sorensen headstocks
What does a headstock say about a mandolin? We think everything.
Despite its proportionally diminutive stature, the signature and personality of the whole instrument is right there. The builder's aesthetic in the logo and inlay, the shape (Traditional? Experimental? Unique?), the ornateness and quality of the tuners, these are huge clues to the rest of the instrument, including body and neck. Detail in the headstock inevitably manifests quality in the whole.
It's important.
We get excited when we see a great headstock, and such is the case with rising star California builder Steve Sorensen.
Check out some of his recent creations below:
Read reviews:
Sorensen Asymmetrical Sprite 2-point mandolin
Sorensen Sprite JM mandolin
Sorensen SSX mandolin

---

Check out more of his work featured in our 2014 Mandolin Calendar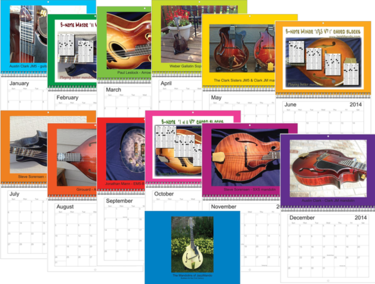 .


Posted by Ted at January 8, 2014 5:10 AM