« Sorensen headstocks | Main | Two for one JazzMando pictorial calendar. Last chance... »

January 10, 2014 | John Reischman - Over the Rainbow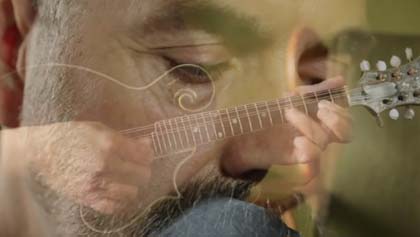 Tone Meister John Reischman, gives a hearty chord solo rendition of the American Songbook classic, "Somewhere Over the Rain" on his Loar-designed 1924 Gibson F-5 in this brief impromptu demonstration.
Video Link: John Reischman - Over the Rainbow

We mentioned his summer release "Road Trip," somewhat a sequel to his jazz/Latin collaboration with John Miller a decade ago "Bumpy Road." It remains a guitar duo favorite.
John Reischman on tone.
Purchase: Road Trip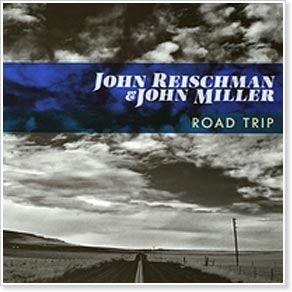 Posted by Ted at January 10, 2014 5:01 AM