« Fingers, Ears, Brain. | Main | Powerfully potent opportunities in this pattern of notes! »

October 20, 2012 | In a bind(ing) at Weber.
We mentioned the incredible fun you can have designing your own imaginary custom Weber mandolin family instrument on their website. We enjoyed personaliing several fantasy instruments, finish, binding, overlays, etc. and ultimately ended up with a delicious Gallatin D-hole mandola for real.
Play! Build your own Weber
The crew just posted some delicious sound hole options on their Facebook page that show some of the variety in soundhole binding. Enjoy!
Click pictures for closeup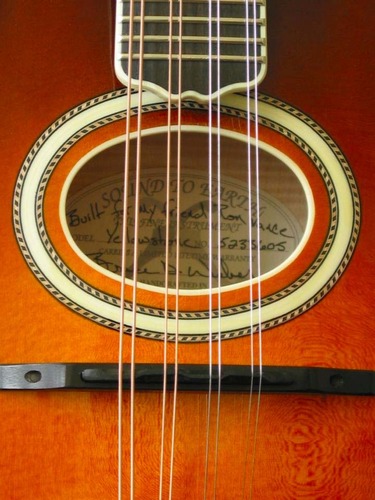 Weber Traditional Double Rosette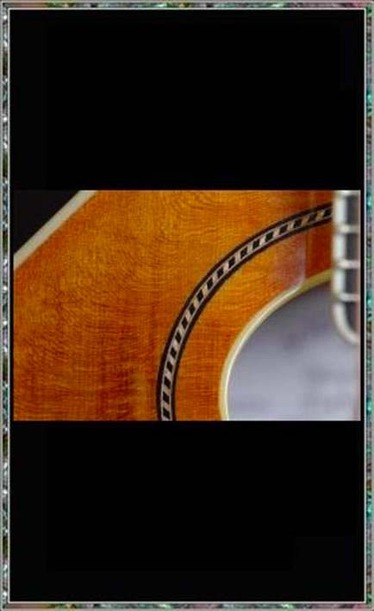 Weber Traditional Single Rosette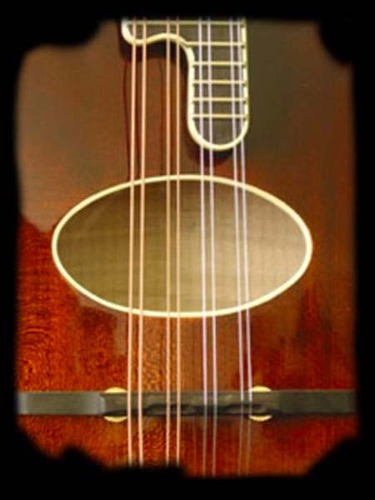 Weber Bound Traditional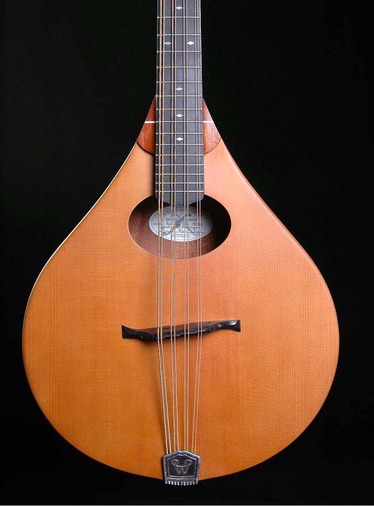 Weber Unbound Traditional
Even the unbound has its own beautiful simple aesthetic.
Read Design a Weber
Posted by Ted at October 20, 2012 7:26 AM