« Burgundy "Big Softy" leather straps | Main | Half Diminishing Returns. Minor7b5 chords »

October 8, 2012 | Calling all readers. What do you like?

In the 9-1/2 years of generating material for JazzMando.com, we've accumulated over 1800 web pages of information. Some of these are gems, but the sheer gravity of so many is making the site collapse into itself, especially for a new reader trying to dig around for something systematic. We've tried to establish a set of relevant topical rabbit trails in the Tips and Trick section the last three years, finishing each entry a "Further" collection of 4-6 links for further self-discovery.
The Getting Into Jazz Mandolin book has a more systematic approach to developing your jazz mandolin chops, but some topics and concepts have been added to the site since then, like improvisation techniques, 3-note chord concepts, playing musically, tone production, minor modes, and much more.
We're preparing to do a little house cleaning. Some of the pages have been included and reformatted. We need to highlight the relevant and bring them to the top with a better set of indices, and we could use your help in a little crowd-sourcing. We'd like to know what pages in the site you've found that have helped your own playing and personal development, which topics have meant the most in your own development.
Would you do us a favor and tell us which 3-5 pages have meant the most to you? If you want to expand it to a "Top Ten" list, even better. If you could copy and paste them in a contact form or on our FaceBook page, we'd be grateful. You'd also be helping future mandolinists progress even quicker.
Give us your thoughts--help us index! Click link:
What I found useful here.

Thanks in advance for your help!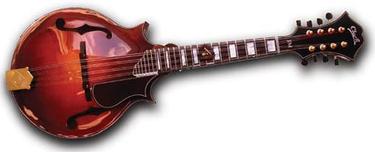 Posted by Ted at October 8, 2012 5:09 AM