« Paul Glasse 8 to 5 | Main | An Evening with the Andy Statman Trio »

August 9, 2012 | The Beatles thrashed and rehashed.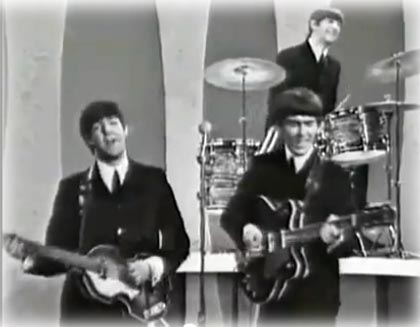 We're totally enthralled with classic Beatles in original form, but we'll embrace just about any reboot. We might make an exception for the following:
Video link: The Beatles Play Death Metal

On a serious note, for the jazz enthusiast, our favorite piano trio version has to be the BeatleJazz (Dave Kikoski, Brian Melvin and Charles Fambrough) from over a decade ago. From the other end of the spectrum, there's the Russian Balalaika orchestra for Zdravitsa, some tasty electric mandolin stylings from Jason Anick, and the smooth acoustic sound of the late Butch Baldassari.
We also mentioned the dynamic 2008 Celtic collaboration of Brian Hebert with John McGann not long ago, Any Time At All - a Session Picker's Tribute to the Beatles
Lots of ways to get your fix of the Fab Four.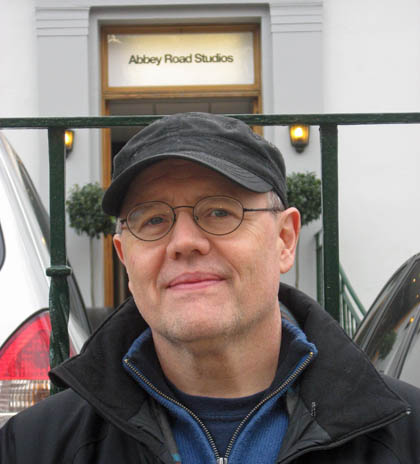 John McGann 2012

Posted by Ted at August 9, 2012 6:59 AM