« Django in June 2012 featuring Paul Glasse! | Main | Mr. P.C.'s Guide to Jazz Etiquette; January 2012 »

January 15, 2012 | Winter NAMM live photo stream

We're packing the bags for this week's 2012 Winter NAMM show in sunny Anaheim, California, looking forward to 5 football fields full of musical gear: guitars, PA, keyboards, lighting, band and orchestral instruments, folk acoustic, and a plethora of new print materials and accessories, along with hooking up with some old industry friends. Like we've done the past decade, we'll continue to post live pictures of interesting and drool-worthy mandolin relevant products on our Facebook Page and over at the Mandolin Cafe discussion board.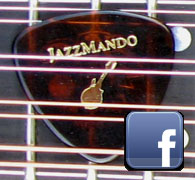 Since the crew will be away from the office, we'll be temporarily shutting down the JazzMando Merchandise Center this week. We resume shipping of strings, cloths, picks, and books on Tuesday, January 24. If you can get your order in before midnight tonight, we'll be sure to get your order processed before we leave.
Order today!!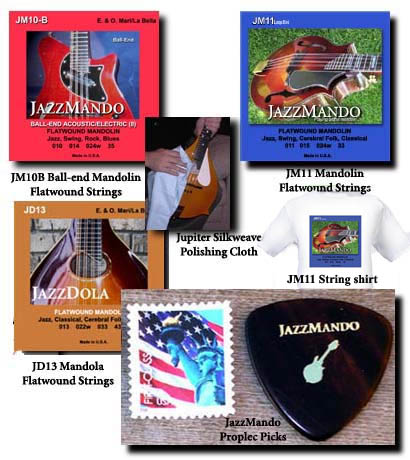 "Like" our JazzMando Facebook Page and keep up with the stream of NAMM pictures starting Thursday, January 19th.
Posted by Ted at January 15, 2012 7:38 AM