« Mandolin Review; Brian Lock | Main | Mike Marshall, Choro Famoso "Na Pre 3" »

July 19, 2010 | The return of E.F. Elliott electric mandolins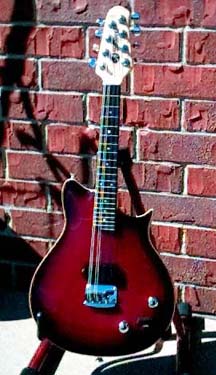 We mentioned the Oklahoma builder in an August news article two years ago, and we're happy to announce the impending return of the production of E.F. "Eddy" Elliott electric mandolins. Ed told us this weekend, "I'm wanting to get back in the custom electric mandolin business full time. I want to build a extreme custom version of the earlier Fender Mandocasters and a updated version of my original scroll mandolin."
International acclaim as the "Surf Guitar Guy," the US based woodsmith has built and shipped dozens of high-end guitars world-wide, and has made the decision to devote his time making a boutique mandocaster copy with a similar "surf" panache, including the classic Sea Foam Green, Pacific Blue, and Paisley-caster. His signature "scroll" mandolin won the hearts of many US players, including Dixie Chicks Fiddler Martie Maguire who sported a butterscotch scroll model in concert.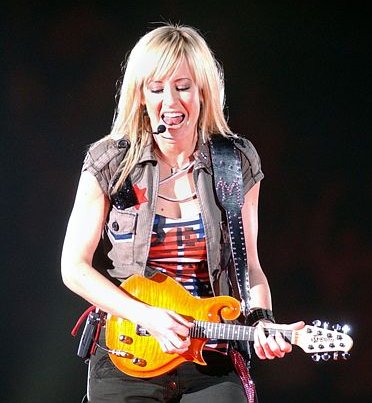 Elliott's expertise in Mosley guitars from his tutelage under the American guitar craftsman is well documented in a Mosley discussion board. For an exhaustive pictorial description of the process, read his blog on the mosleyforum.com website.
Read article Step-by-Step Building Mosrite Clones: Photo Essay
We look forward to bringing you updates on his craft!
Builder Website and contact information: E F Elliott Guitars
Posted by Ted at July 19, 2010 5:29 AM