« The Fast Show "Jazz Club" | Main | The Epicurean Musician »

April 18, 2010 | Introducing "Mandolin Moments"
New to the world of cyberspace is a resource of mandolin news, chords, history, links, and recording outlets from web designer, Reidar Falch, started in April of 2010. Welcome, Reidar!
Though based out of Norway, the website text is in English and offers something we don't see enough of, particularly Tenor mandola (CGDA) chords, known simply as mandola this side of the Atlantic. Festivals are listed, not only European but for the domestic USA as well. We expect to see the site continue to grow, although it's started off nicely.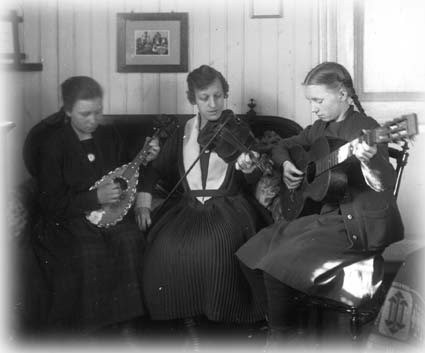 Best wishes Reidar and staff at Mandolin Moments on their new venture!
Explore site: Mandolin Moments

Posted by Ted at April 18, 2010 7:25 AM