« New Ribero H10 bandolim | Main | Introducing "Mandolin Moments" »

April 16, 2010 | The Fast Show "Jazz Club"
A little video diversion for you to prepare you for the weekend--this fresh take on jazz, a spoof about the "innovative" trumpet playing technique of artist Jackson Jeffery Jackson from the popular BBC comedy "The Fast Show," is guaranteed to make you chuckle.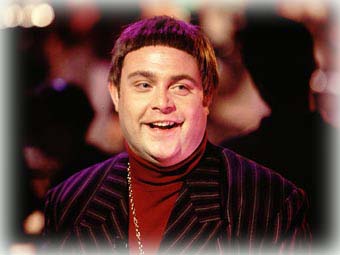 "Tune? There's no tune...
This is jazz!"
Video link: The Fast Show "Jazz Club"
Posted by Ted at April 16, 2010 5:57 AM