« Weber at NAMM | Main | 5th annual River of the West Mandolin Camp »

January 30, 2013 | Postal rates to affect Canadian and International shipping

January 27, 2013 was the first day of the recent US Postal Service price increase. We intend to absorb the 22 cent increase in the shipping of strings and picks domestically, but our International rates nearly doubled. We now have to charge our Canadian customers an additional $7.00, most other international shipments are now $10.00. Picks will also now require a $5.00-7.00 charge, unless shipped with a set of strings.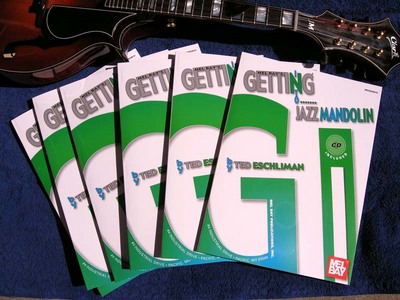 The international shipping on the book is now $18.75, more than the price of the book itself. Don't let that be a barrier to getting it; if you can find a source that can ship cheaper or from your own side of the pond, we still collect royalties on the sale. Canadian shipping also went up to $12.00.
Also, we have a temporary outtage of Jupiter Silkweave cloths. We hope to be able to reload this spring, but for the time being, they are unavailable.
Visit the Jazzmando Merchandise Center: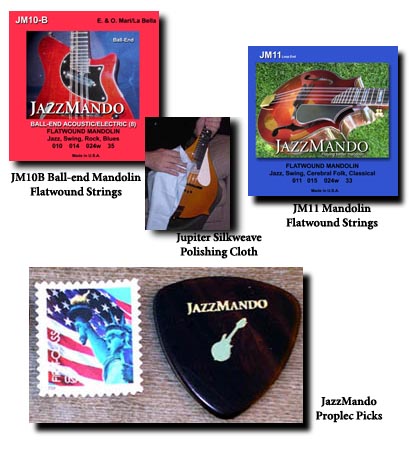 Posted by Ted at January 30, 2013 4:45 AM