« Introducing: Clark JM5 guitar bodied 5-string mandolin! | Main | Minor Fun »

September 28, 2012 | Mandolin. From the Heart. For the Heart...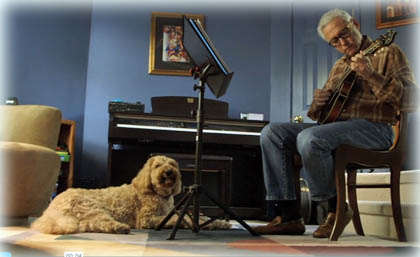 "I listen to heart patients' rhythms. And figure out how to fix them."
Dr. Andrew Merliss, Staff physician of Bryan Health in the LGH Health Services, Lincoln, Nebraska
Our favorite kind of product placement...
Video link: Bryan Health "Known For Heart" - Merliss

Posted by Ted at September 28, 2012 5:31 AM