« Lakota Leathers: boutique mandolin straps | Main | Mandolin Cafe jumbo-size 21-chord mug »

August 12, 2010 | Last Call; "Lizard Ear Chords" on Mandolinsessions.com
We couldn't let it go. Not only is it such an interesting way to experience the mandolin, we were just so chock full of great chords from our industry friends that we had to break it up into three different articles. The third and final installment of our "Lizard Ear" MandolinSessions article on the Mel Bay website is up in the August edition. We bring in some cool chord combinations from friends, Eva Scow, Michael Lampert, Jamie Masefield, John McGann, and Evan Marshall.
With a line up like that, how could we go wrong?!
Grab your mandolin and enjoy:
Chord Combinations for the Lizard Ear, Last Call: From the Pros Part 2!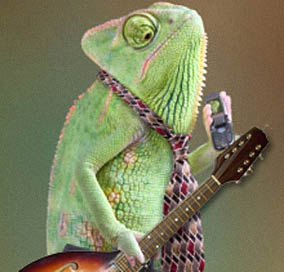 Again, do us a solid and weigh in with your feedback at the bottom with comments on the article, or just slip in a five-star rating. Let them know you appreciate these articles!
Make sure you caught the first two articles, too!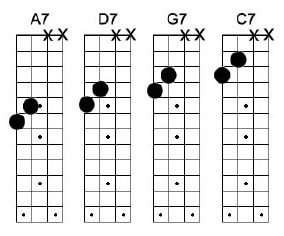 Posted by Ted at August 12, 2010 7:57 AM