« September 2015 | Main | November 2015 »

October 26, 2015 | Aaron Weinstein: Mandolin Chord Melody System
For the last six years, we've been marveling at the Chord Melody prowess of east coast US string magician Aaron Weinstein. The video clips from his YouTube Channel have stunned us with their concise but expert brilliance, breaking new aesthetic ground with incredible solo mandolin interpretations of classics from the Great American Songbook.
Aaron has taken this gift to the instrument one step further, cataloging his approach and taking us behind the wizard's curtain and exposing shareable components of his amazing compositional process with his new 52 page Mel Bay book, Mandolin Chord Melody System. It's immediately available for preorders (we've heard November for hard copies), and we couldn't recommend it any stronger.
We've read through it and hear us, there are tips here that will not only teach you some jazz tricks, but a new way of thinking the mandolin fretboard itself. His straightforward language and wry sense of humor will make this a pleasure to absorb and learn.
Order your copy now!
Purchase: Mandolin Chord Melody System, Aaron Weinstein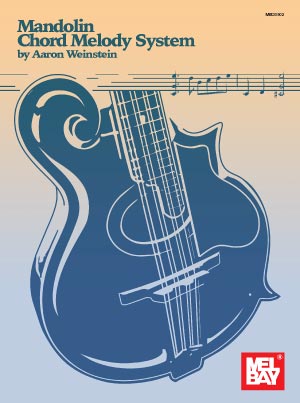 Read author commentary:Mandolin Cafe Interview
Video Link: Aaron Weinstein plays Gershwin's "LIZA"

Purchase music of Aaron Weinstein
Posted by Ted at 10:33 PM

October 22, 2015 | Paul Glasse; The Tilt circa 1990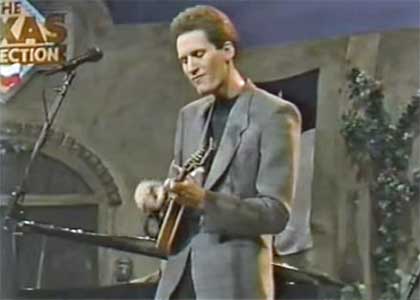 It's 25 years old, but this blast from the past Texas Connection video of jazz mandolin legend Paul Glasse remains golden. From his "One More Night" CD, this live recording of "The Tilt" is pure virtuosity. The original tune is a great demonstration not only of Paul's chops but the amazing musicians he's always surrounded himself with.
Caution. This one will get your heart going.
Video Link: Paul Glasse - The Tilt

Posted by Ted at 4:30 AM