« New from Fernwood; Arcadia | Main | Metallica Banjo »

April 8, 2015 | Introducing Marty Jacobson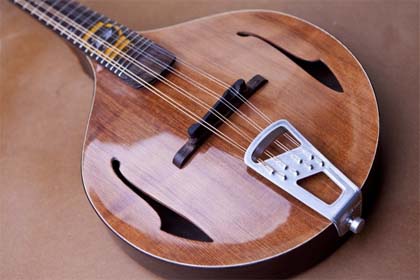 Jacobson #27
Smyrna Georgia builder Marty Jacobson came under our radar about a year ago when reporting on "The Wesley Prjoect" the work of Art and Animation professor, Alan O.W. Barnes of Atlanta. Since then, we've kicked around some ideas for new instrument designs, something Marty appears to have a wealth of.
For a real treat, check out some of the innovative mandolins on the Jacobson Fine Handmade Acoustic Instruments website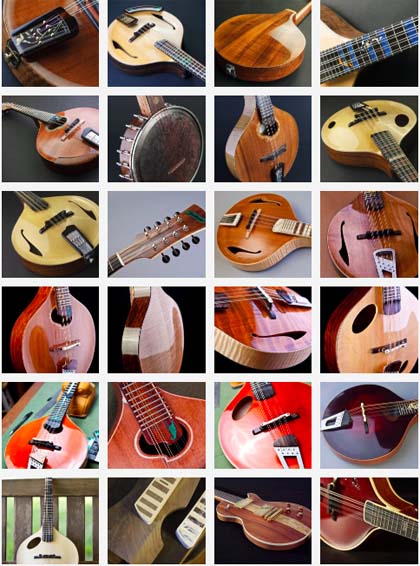 .
We are excited for the opportunity to review one of his latest creations and look forward to bringing you a hands-on look in the next couple weeks.
Stay tuned.
Posted by Ted at April 8, 2015 7:01 AM