« A Guitar Geek's Guide to Mandolin | Main | Warm-ups? FFcP, of course! »

February 7, 2015 | Not a Ukulele.
We've all heard it, and we can't afford to get too upset about it. St. Louis mandolinist Bryan Ranney waxes poetic about the social faux pas in yesterday's NW Arkansas Gazette, "People are always asking me if I am playing a ukulele, and I'm constantly explaining that no, in fact, I play a mandolin." Describing the difference between the "18th Century Roman instrument" and the Hawaiian imposter, he goes into detail how the two are constructed differently (steel vs. nylon strings) and applied in folk context.
Read article: Not What You Think!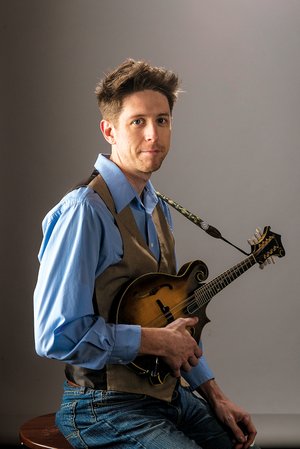 So, which do you find most insufferable?
Is that a ukulele?
Is that a little guitar?
Hey, you going to play that little (spreads hands and diddles fingers)?

Posted by Ted at February 7, 2015 8:04 PM