« Where are they now? Child prodigies 10 years later | Main | Not a Ukulele. »

February 5, 2015 | A Guitar Geek's Guide to Mandolin
Interesting Michael Leonard commentary on the Gibson.com News/Lifestyle section, A Guitar Geek's Guide to Mandolin. Originating from the Iconic Tennessee based manufacturer, the perspective is blatantly Ameri-centric (let alone Gibson heavy), but there is a fascinating list of trivia on the more recent (last century) development of the instrument, particularly in pop and folk/bluegrass music.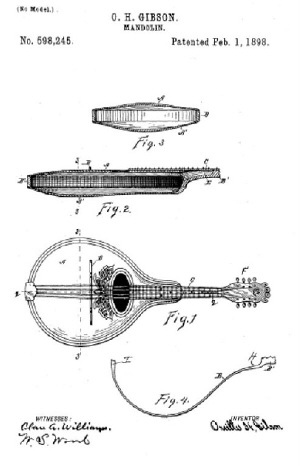 We learn the mandolin is not considered guitar family, but a soprano element of the lute. All the European classical history is completely absent, but there are important points about the influence of Orville Gibson in the early 20th century, reference to Bill Monroe's contribution, significance in early blues, and later pop recordings of some important English and American pop artists.
It's a great read!
Article Link: A Guitar Geek's Guide to Mandolin.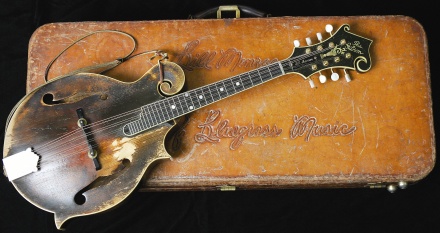 Posted by Ted at February 5, 2015 3:56 PM