« Sorensen Green 2 Pt. | Main | Pumpkin spice Q-95 »

October 28, 2014 | Amazing Learning Breakthrough
Young violin student John Man (no relation to the like-named Tennessee emando builder) reports a revolutionary approach to learning.
Listening to his teacher...
"I tried just playing the way I want over and over and over again, hoping that it would get better," he said. "It never did! It was like, the more I played it the same way the more it would sound the same. What could I do?"
Read article: Student Has Amazing Breakthrough by Doing What His Teacher Says.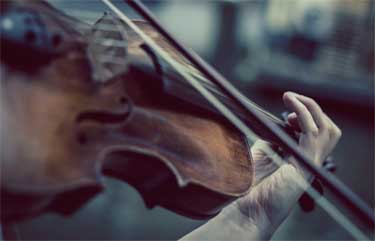 Who knew?
Posted by Ted at October 28, 2014 7:26 PM