« Mandolin Cafe Classifieds Eastman DGM1 - Giacomel Replica | Main | Michael Kelly mandolins are back »

July 18, 2014 | Shots from Summer NAMM 2014
We're collecting a few choice photos from the trade show floor at the 2014 Summer NAMM show in Nashville, TN. The convention displays pale in size to the Winter gathering, but there are still interesting instruments to experience and long for.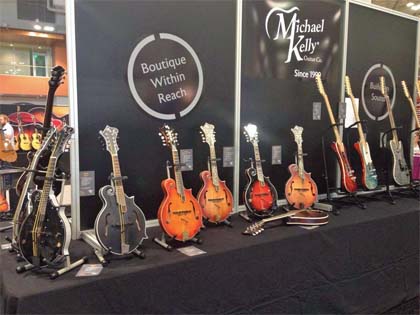 Michael Kelly mandolins and guitars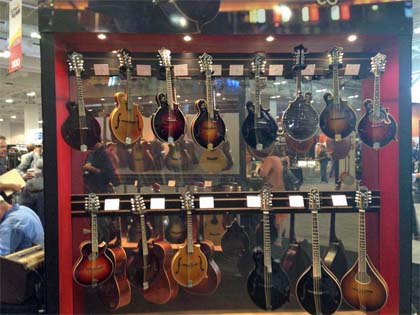 Our favorite is the new Tenor Guitar from Kala Ukuleles. Street price estimate in the upper $300 to lower $400, this should be a great instrument for an underserved market.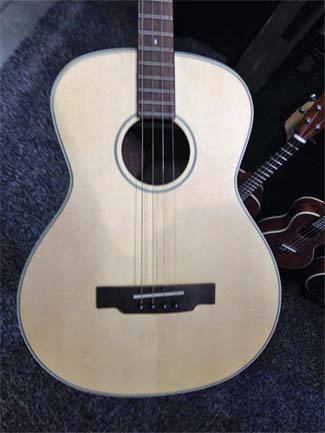 View more pictures at the JazzMando Facebook Page
Posted by Ted at July 18, 2014 6:31 AM