« Coming up. Summer NAMM 2014 | Main | Jonathan Mann--2012 Mel Bay Interview »

July 12, 2014 | James Jamerson bass: Ain't No Mountain High Enough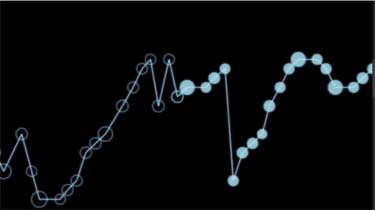 We've posted these compelling visualizations before, and they are almost hypnotic. This one is the bass part for the classic 60's Marvin Gaye hit "Ain't No Mountain High Enough" with legendary studio bassist, James Jamerson. It's great to enjoy the clean, vintage tracks of the past--minimalist processing.
We encourage you to listen to this through a better quality speaker set up so you can hear the stereo separation of the vocalists, too.
Video Link: James Jamerson bass: Ain't No Mountain High Enough

.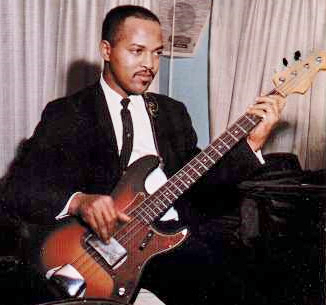 Posted by Ted at July 12, 2014 1:13 PM