« 2006 mandolin eye candy revisited | Main | Year Anniversary Fender Mando-Strat »

January 16, 2014 | Your "Lucky Day" with Aaron Weinstein. 2 free tracks!
We have a special audio treat from New York superstar fiddle/mandolinist, Aaron Weinstein. The Berklee College of Music alum and former student of Chicago mandolin royalty Don Stiernberg has done well in his new east coast digs, including a recent winter tour with jazz great Dave Koz. His recent CD project, "Lucky Day" is available on Amazon and iTunes and includes two mandolin tracks, "Don't Like Goodbyes,"and "It's only a Paper Moon." Both are an excellent study in chord melody, and the remaining ten jazz fiddle tracks are a swing aficionado's dream. You will want to own this album. (See links below)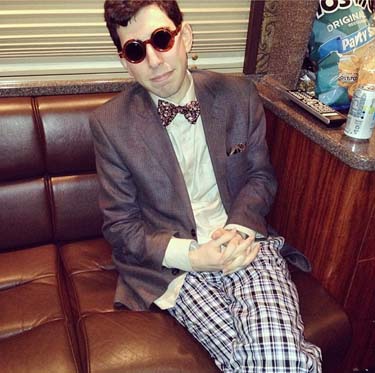 The ever stylish Aaron Weinstein on the Dave Koz tour bus

Meantime we've been blessed with the following two complete exclusive mandolin audio tracks for your enjoyment. Enjoy!
Click for MP3
Aaron Weinstein mandolin:

I Must Be Dreaming
Aaron Weinstein mandolin:

That Warm Feeling

---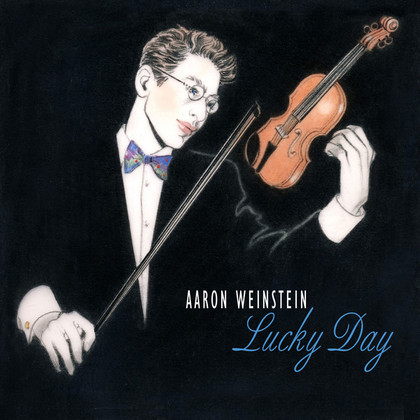 Purchase "Lucky Day" Amazon | iTunes
Read Interview: 10 Questions with Aaron Weinstein
Posted by Ted at January 16, 2014 5:47 AM