« Jazz Mandolin Appetizers; Don Stiernberg | Main | Mind-blowing string physics »

December 4, 2013 | Have yourself one.
Here's the Site Administrator with a quick rendition of a holiday favorite, and a chance to show off a top five fave, the Old Wave "Solocomp JM" crafted by New Mexico builder, Bill Bussmann. It's a 4-string guitar-bodied mandola (CGDA), perfect for jazz.
The poor quality video doesn't do this marvelous instrument's aesthetic beauty justice; take some time to get a closer look and click the link below the video:
YouTube link: Solocomp JM: Have Yourself a Merry Little Christmas


Old Wave Mandolins: SoloComp JM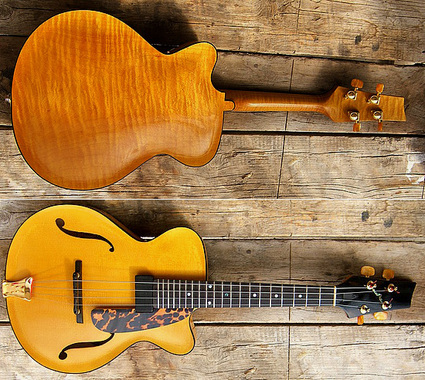 ---
Create your own arrangement with the Hal Leonard Real Christmas Book.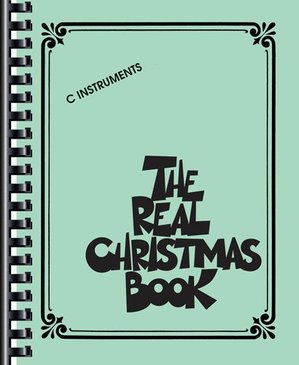 Posted by Ted at December 4, 2013 6:15 AM