« NS Micro Tuner review | Main | Fighting the brain »

August 8, 2013 | Tom Bekeny; Jazzolin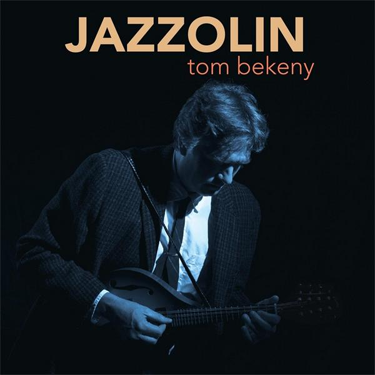 We've thoroughly enjoyed listening to the fresh instrumental release of mandolinist/fiddler Tom Bekeny, aptly titled "Jazzolin." The Iowan transplant (now California based), described as "adventurous" by current band lead Kathy Kallick has toured with many bluegrass bands (Laurie Lewis, Bill Evans) and has produced a DVD, "Beginning Mandolin."
Impressive is despite his decades of deeply established folk/bluegrass roots, the project sounds more like a jazzer playing a mandolin than a mandolinist playing jazz. Tom must immerse himself in the vocabulary of traditional jazz, he captures the nuance of phrasing and articulation like a veteran saxophonist and the delicate but supportive comping of a battle hardened session jazz guitarist. The arrangements are harmonically complex but never a challenge to the ear.
Master of fret and pick, the instrumentalist attacks each track with a balance of confidence and gentle abandon. One would do well to study and steal some of his chord-melody ideas, particularly in the clever opening chorus to "All the Things You Are." Artfully arranged and professionally executed, "Jazzolin" should be on your short list of jazz mandolin audio acquisitions.
Tracks
01 Lady Be Good
02 Y.I. Blues
03 The Way You Look Tonight
04 What's New?
05 Ode to Billie Joe
06 Moose the Mooche
07 All the Things You Are
08 Si Tu Savais
09 St. Thomas
Purchase information:
Amazon
CD Baby
iTunes
Artist bio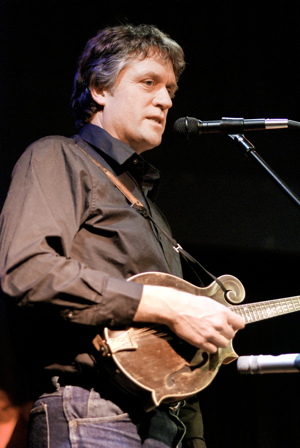 .
Posted by Ted at August 8, 2013 8:44 AM