« Jayme Stone's Room of Wonders | Main | John Reischman/John Miller take the Road again. »

July 21, 2013 | Builders for the 21st Century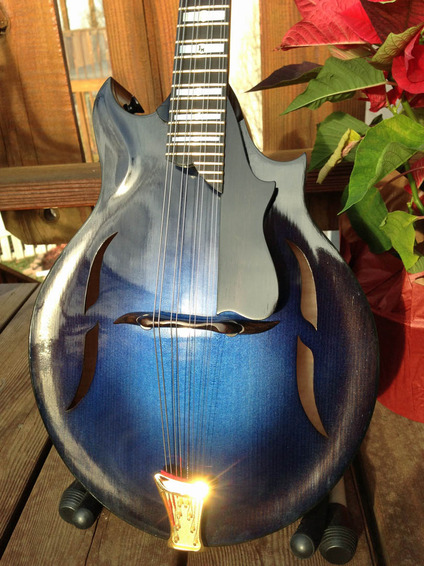 Blueburst Sorensen Sprite JM
We like to prime the pump of innovation when it comes to mandolin design and craftsmanship. Our "Builders for the 21st Century" page offers hand on reviews of world premier woodsmiths that have either tweaked classic designs or traveled completely new directions. To get a review, we require a two week trial to photograph and put the instrument through its paces, and in the last ten years, we've had some incredible instruments through the lab.
Some of these did not make it back and became a permanent part of the JazzMando studio.
Take some time to check out some builders you may not be aware of.
Link: Builders for the 21st Century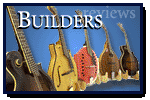 Posted by Ted at July 21, 2013 6:48 AM