« Introducing 5-string chord pairs: 'm7b5 V7' | Main | JazzMando V-picks are back in stock »

May 19, 2013 | Why music moves us.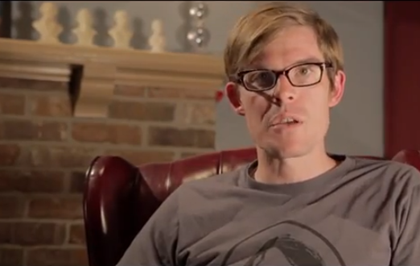 Music is "cheesecake?"
The following video makes the case for that, and activity that isn't something that drives our evolutionary advancement or need for sustenance. Still, it makes our live better and more enjoyable. And uniquely human.
It is an intriguing question posited. How is it that patterns of simple vibration (sound waves) can stir and move us emotionally?
Check out the following PBS Digital Studios video. Link: Why Music Moves Us
Posted by Ted at May 19, 2013 6:42 AM