« Fender Mando-Strat review | Main | Tasty major landing chords »

March 3, 2013 | Quirky instrument strikes chord at Grammys, and at local Mandolin Festival in NH
Interesting article on the NewHampshire.com website on the status of the mandolin, past and present. We get so wrapped up in our mando-centric world it's great to get a fresh perspective from outside, even if the author does label our instrument "quirky."
Most of the piece centers around this weekend's three day festival Friday through Sunday, March 1-3, which began 11 year ago. The concert series includes big names including Matt Flinner, Robin Bullock, Will Patton and David Surette.
"It's been a big year for the little mandolin. 'The mandolin is kind of symbolic of the whole movement away from mass-produced music," contends David Surette, mandolin teacher and folk department chair at the Concord Community Music School. "People in these times are coming to value authenticity and doing things themselves, and not just having everything being a mass market commodity. I think it ties into that.'"
Read entire article: Quirky instrument strikes chord at Grammys, and at local Mandolin Festival in NH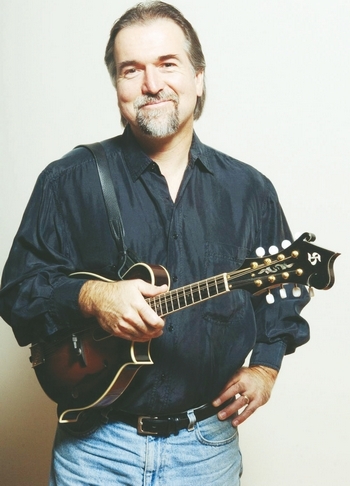 David Surette Mandolin Festival
UPDATE 3/4/2013: ARTICLE NO LONGER AVAILABLE OUTSIDE OF PAID SUBSCRIPTION.

Posted by Ted at March 3, 2013 6:12 AM