« JazzMando Facebook Page | Main | Weber Acquisition revisited »

November 9, 2012 | Two Old Hippies to absorb Weber
From the Mandolin Cafe News pages, "Bend, Ore. Two Old Hippies, LLC, American builder and designer of Breedlove and Bedell Guitars announce the addition of Weber Fine Acoustic Instruments to the Two Old Hippies team. Bruce Weber and Bruce Weber Jr. are official Co-Hippies and will continue to design, build and promote exquisite Weber instruments."
Further: Weber Fine Acoustic Instruments Joins Two Old Hippies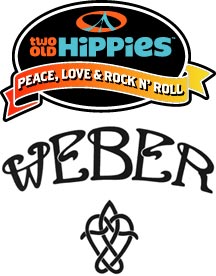 You can read the details in the corporate release yourself. We've enjoyed our many year relationship with Bruce and Mary Weber, but we'll confess apprehension about the future of the legendary line. Two Old Hippies. LLC, AKA "Bedell Guitars" has had a less than stellar track record handling the Breedlove acquisition, leaving their mandolin line on the backburner for the last three years in darkness and anemic communication. Little new or innovative in Kim Breedlove's cutting edge design, squandered marketing and artist resources, sparse supply of instruments to the Breedlove dealer base, we're short seeing this is a positive move for the one of the last bastions of premier American mandolin scale production, Weber Fine Acoustic Instruments.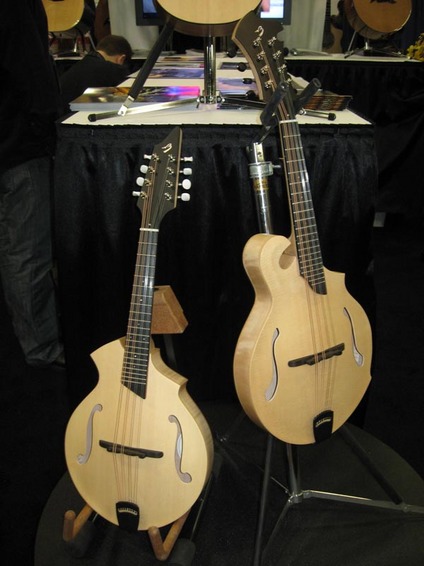 2011 Winter NAMM Breedlove booth
In the 90s, following the exodus of Flatiron craftsmanship with its acquisition by Gibson Guitars in 1997, Bruce and Mary did the unthinkable, moved back west and boldly started from the ground up, an iconic American mandolin line that has not only survived but thrived magnificently in the face of offshore competitive forces in production. A testament to the instruments' global popularity, anything you'd order from Weber currently would be a six month plus wait from its Montana headquarters.
We're saddened to presage the dissipation of one of our favorite brands but wish the Weber family the best. In the Golden Age of mandolin building, we're grateful for what they've contributed to the mandolin world the last decade and a half.
Read past articles:
Weber Factory Tour
Weber Mandola
Design a Weber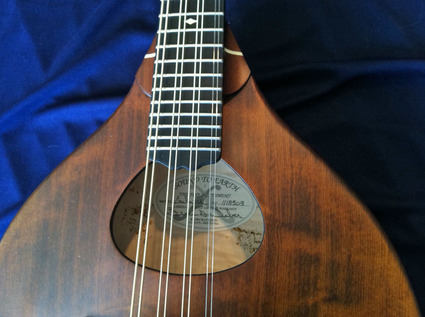 Posted by Ted at November 9, 2012 5:51 AM