« Century-old piano factory now home to a different kind of music | Main | Dogs Playing Mandolin Bib »

April 1, 2012 | Amazing video from Pyrite, MO mandolinist.
We've all been amazed by the fretboard and picking prowess of Evan Marshall and Hamilton de Holanda, and others who have perfected the Duo Style of playing mandolin. You close your eyes and you think you're hearing two musicians playing at once.
We want to show you some of the coolest playing ever, the illusive Quadro-style, flat picking that can make one sound like four people playing. This is actually performed with two simultaneous, independently working flat picks. Believe your ears--one person!
Amazing...
The technique is demonstrated adeptly in this startling YouTube video, by an up and coming young artist, Jeraldo Prank from Pyrite, Missouri. The relatively unknown artist from the Show Me State is making quite a name for this technique, although you'll quickly see this is no parlor trick. Over six minutes of unadulterated, pure picking prowess.
Celebrate the first day of April. Take a break and discover something truly profound.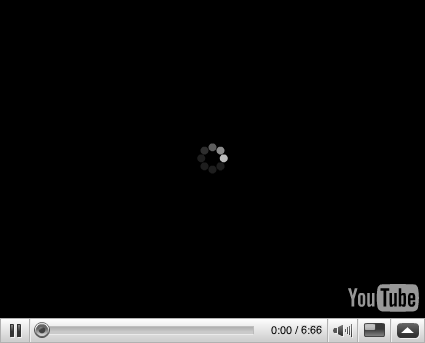 Click embedded video above. Be advised the stream is popular and under heavy use. If unsuccessful, be patient and keep trying..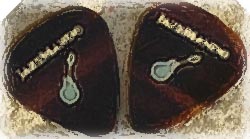 Posted by Ted at April 1, 2012 2:01 AM