« Announcing 2011 Django in June, June 14-19 | Main | Improvisation in an ensemble »

January 27, 2011 | New from Mowry Strings
We've reviewed instruments from the magic workbench of Bend Oregon woodsmith, Andrew Mowry before, but his latest batch of completed instruments has us tongue tied. If these sound as good as they look, and we have no reason to expect otherwise, these are going to make some eager mandolinsts very happy. We're particularly fond of the matching mandolin/mandola siblings in the fist picture.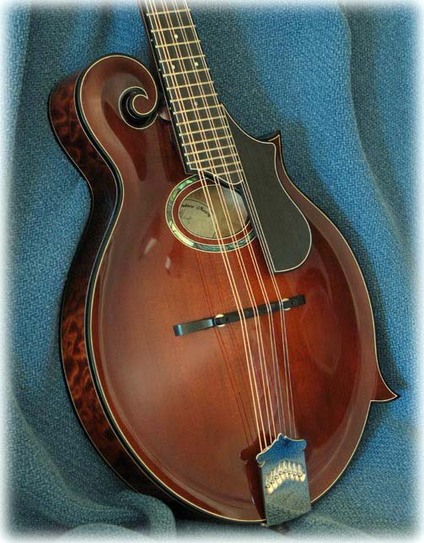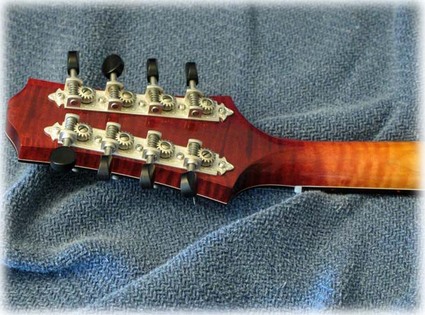 We're perpetually impressed with the Andrew's headstocks. Each is unique, but still holds the Mowry signature aesthetic essence.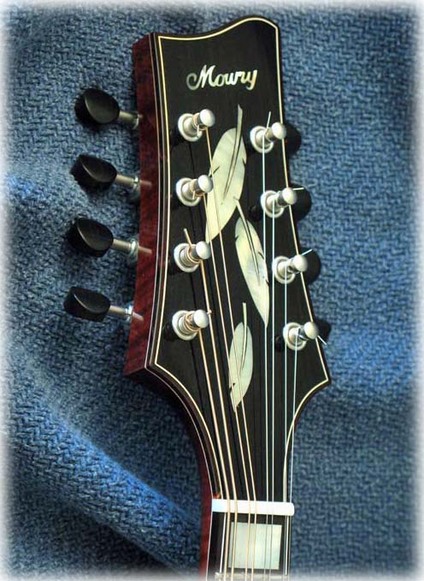 Stunning craftsmanship!
Builder website: Mowry Strings
Read Archive reviews:
Andrew Mowry Two-point
Andrew Mowry Octave Mandolin
View the Mowry Strings Facebook photo album: Completed instruments 1/11

Posted by Ted at January 27, 2011 2:51 PM